September 2014
HONG KONG WATCH AND CLOCK FAIR

September 3 to 7, 2014
From 3 to 7 September 2014, moog attend the watch fair HKTDC, Hong Kong Watch and Clock Fair, a global event in the mid to not to be missed!
Learn more
For more information, thank you kindly contact by email moog : contact@moog-paris.com or by phone at +33 1 84 17 64 48
July 2014
DISCOVER THE CONCEPT
MOOG TIME TO CHANGE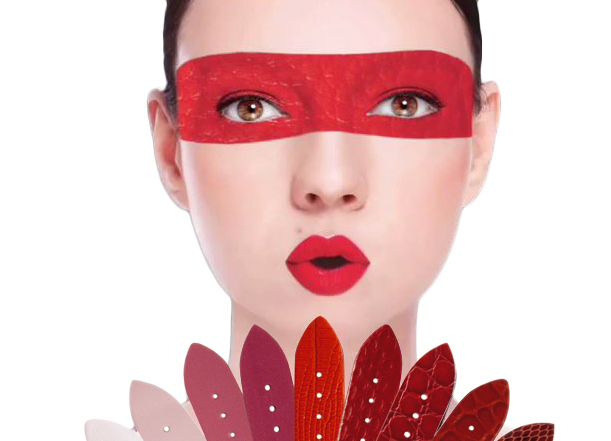 Time to change, a unique concept for changing at will and simply the bracelet of the watch. Check out the video by clicking on this link!


July 2014
ENTER CONTEST
FACEBOOK ONEMALLTIME
3 and 7 July 2014
Fabulous collections
GARDEN PARTY
moog participated in two garden parties on 3 and 10 July last in England.
Bath has proved to be an event to the expectations hoped. The day was sunny, participants delighted and unaninement positive returns. Take a look at the photos!

April 5, 2014
EVENING BIRTHDAY
ONEMALLTIME
April 5 was held the birthday party OneMallTime.
Many people attended this event such as Hong Kong's business leaders, customers, consumers, local celebrities, journalists etc.
The famous Gloria (artist and model) and several models paraded to showcase the latest watch models. Discover photos